Kat Von D Granted Three-Year Restraining Order Against Stalker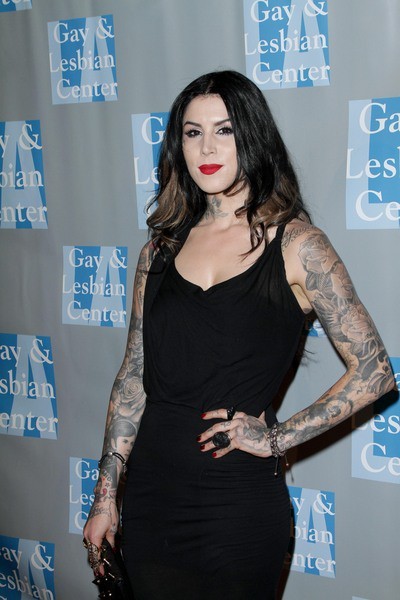 A judge has granted celebrity tattoo artist and reality TV star Kat Von D a permanent restraining order against an overzealous fan.
 
Von D sought legal action after a man named Michael Nunn began contacting her via Twitter and posted her home phone number online.
In April Nunn reportedly showed up at her Los Angeles home and called her phone. Nunn also allegedly follwed Von D to a public event she attended in June.
According to TMZ.com, earlier this month a judge awarded her a temporary protection and now it's been made permanent, forbidding Nunn from going anywhere near the star for three years. Nunn has also been ordered to stop contacting her on the internet.  

But it's not all bad news for Von D - she recently became engaged to dance DJ Deadmau5. She was previously engaged to badboy bike builder Jesse James.