Kat De Luna Tops Worst National Anthem Performance Poll

Kat De Luna's rendition of the Star-Spangled Banner has topped a new online list of the most awful National Anthem performances ever.

The singer hit the low notes when she belted out America's patriotic tune at a 2008 Dallas Cowboys football game - and now her take on Francis Scott Key's poem put to music has been named the Worst National Anthem Performance by Billboard.com.

The poll was compiled to coincide with the Independence Day weekend. Editors call the Dominican star's attempt at the anthem "a spectacular failure."

They write, "She tries too hard to hit the notes that only a rarefied circle of divas can, then takes us on a painfully bumpy roller coaster ride of vocal runs. She half-forgets the lyrics. She completely botches the last note. And she does it all with the swagger of something who believes she's positively killing it."

Roseanne Barr's infamous ear-shattering attempt at the anthem before a 1990 San Diego Padres baseball game came in second and Michael Bolton came in third after having to read the lyrics on the palm of his hand before a Boston Red Sox vs. New York Yankees baseball game in 2003.

 Also making the shameful top five: Creed star Scott Stapp and Aaron Neville, Aretha Franklin and Dr. John's messy rendition at the 2006 Super Bowl.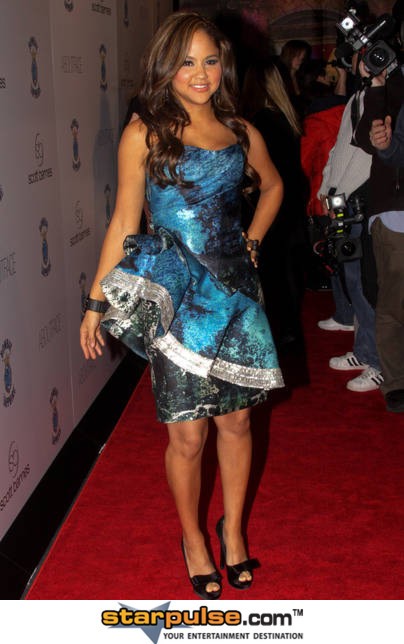 Click Here For More Kat De Luna Pictures