Karrueche Tran Fighting To Get Back Chris Brown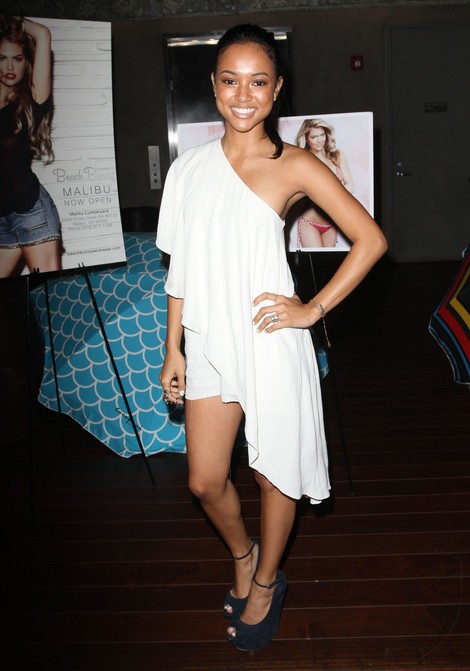 Chris Brown's ex Karrueche Tran isn't taking their break-up laying down - she's reportedly fighting to win his heart back... and kick Rihanna out of his life.
TMZ reports that friends of Tran say she was hurt by the sudden break up, but is trying to make it work - in part because she got used to being a celebrity from her connection with Brown. A source said she's not ready to "go back to being basic."
Tran was spotted with Brown only a few days after cameras captured Rihanna and Brown getting up close and personal at a club.
Chris said at the time of the break up, "I love Karrueche very much but I don't want to see her hurt over my friendship with Rihanna."