Karissa Shannon To Reveal Dirty Secrets About Kendra Wilkinson

The Playboy Playmate who has confirmed she shot a sex tape with reality TV star Heidi Montag is now taking aim at new mom Kendra Wilkinson in a new memoir.
 
Footage of Karissa Shannon and Montag is currently being offered to Internet porn bosses and a deal is reportedly about to be made - but the model wants to destroy her Playboy predecessor first.
 
Shannon tells Life & Style magazine her upcoming book will reveal salacious secrets about Wilkinson, the former girlfriend of magazine boss Hugh Hefner.
 
And she says, "Kendra is definitely scared... I'll be talking about Kendra's partying and things I saw (at the Playboy mansion) that no one would believe."
 
Shannon believes her tell-all will be karma for mean-spirited Wilkinson.
 
She adds, "It seems like she always has negative things to say. I think it has to do with having the baby - maybe she's a little more insecure."
 
Wilkinson's son with sportsman Hank Baskett, Hank Jr., was born in December.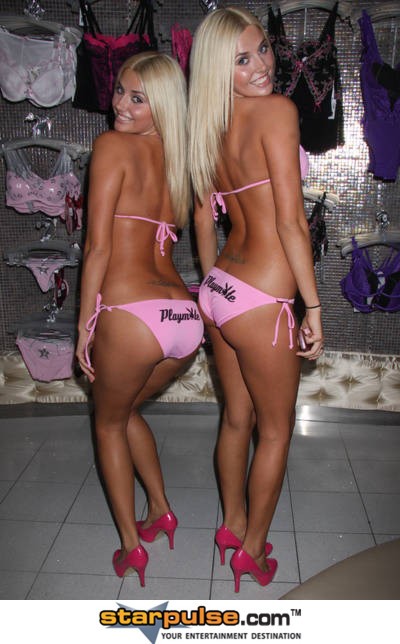 Click for more great Kendra Wilkinson pictures: