Karina Smirnoff To Be On Cover Of Playboy - And Nude Inside!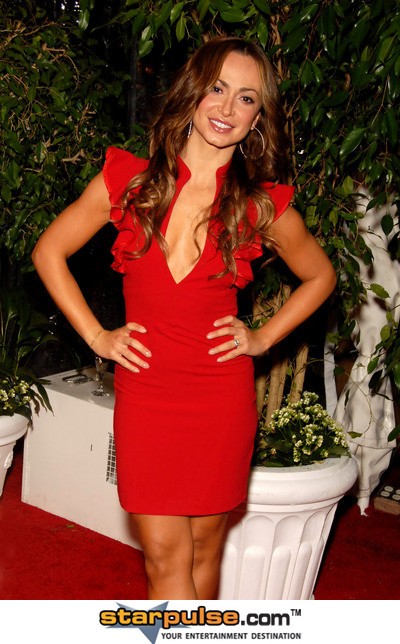 Karina Smirnoff will be gracing the cover of the May issue of Playboy, as well as have a nude pictorial inside. Magazine founder Hugh Hefner tweeted, "The May issue of Playboy is unforgettable with Dancing with The Stars' Karina Smirnoff on the cover & nude inside."
Karina has other monumental plans: she is going to get married sometime this year to professional baseball player Brad Penny. She told US Weekly she hopes to tie the knot sometime in October or November of 2011.
Currently, she is paired with sudden favorite Ralph Macchio on Dancing with the Stars. We just hope her new photos won't be too distracting for him.
Click for more great Karina Smirnoff pictures: