Karen Elson Wins Restraining Order Against Estranged Husband Jack White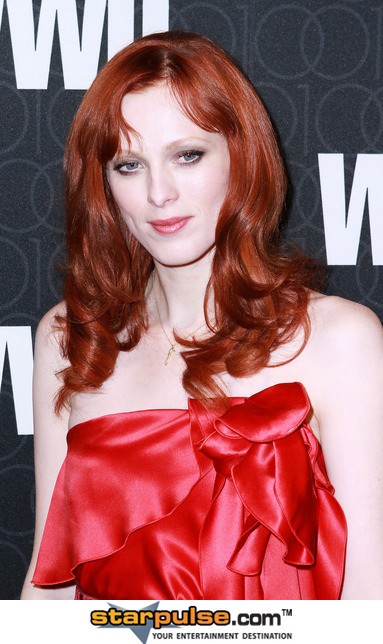 Model Karen Elson has won a restraining order against estranged husband Jack White after he persisted in sending her nasty emails.

A Tennessee judge granted the order in July after Elson claimed she feared for her and her childrens' safety, according to TMZ.

The couple met on the set of The White Stripes' "Blue Orchid" video, in which Elson starred, and they married in 2005 in the middle of the Amazon River (they were in a canoe). The couple split in 2011 but reportedly stayed close for the sake of their kids. Elson even sang some of the vocals on White's 2012 album "Blunderbuss."

But White's recent behavior has left the British model/singer concerned, and he is now banned from making "any contact with wife whatsoever except as it relates to parenting time with the parties' minor children" according to the order.

The couple will be in court on August 29 for a hearing regarding the custody of their children, daughter Scarlett, 7, and son Henry Lee, 5.