Kardashian/Jenner Family Hit Back At Abuse Claims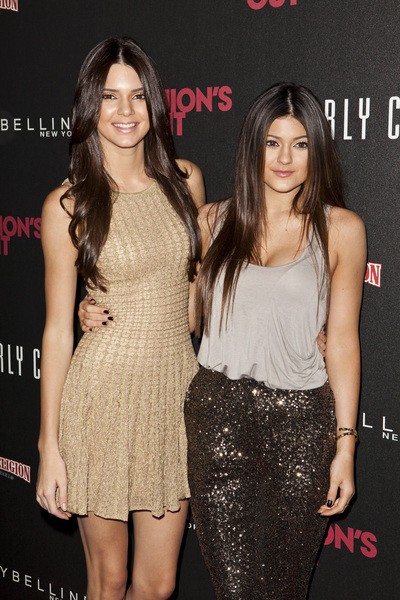 An unidentified person claimed Kendall Jenner and her sister Kylie were suffering abuse at their home, and now the Kardashian/Jenner family is preparing to take legal action in response to the allegations.
Officials from the Los Angeles County Department of Children and Family Services were told the two daughters of Kim Kardashian's mother Kris and former Olympic athlete Bruce Jenner were somehow endangered at their family home.
Police and social workers investigated the situation and found no proof of abuse. But the Kardashian/Jenner clan is not letting the accusation go lightly.
A representative for the stars told TMZ.com, "It's such a shame that anyone can make up such hurtful and hideous untruths especially when children are involved. We are taking this matter very seriously and investigating to find out who is responsible for fabricating such a terrible story and will take the necessary legal action so that this does not happen again."