Kardashian Family Christmas Card Is A Sham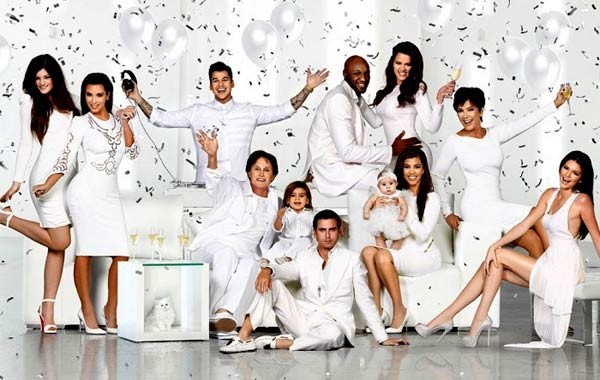 Khloe Kardashian has revealed that her family's annual Christmas Card is actually produced through the magic of Photoshop and camera tricks.

The family, whose day-to-day life is chronicled on the hit E! show Keeping Up With the Kardashians, actually doesn't get together at the same time to have the card done.

Due to the busy schedules of Kim, Kourtney, Khloe and the rest of the famous family, some members are photographed later and added in separately.

"I have to be Photoshopped in..." she reveals. "We pretend that we're always together. The powers of cameras and Photoshop...

"Last year we were all in, but (Khloe's husband) Lamar Odom was photoshopped... because he had a game," she says. "It's hard with his NBA schedule."

So what's real and what's not?

"Lamar and I are Photoshopped in this year's card. Kendall was sick, so she was Photoshopped into [the] new card and (Kourtney's boyfriend) Scott (Disick)."