Kanye West's Sex Tape - With A Kim Kardashian Look-Alike?!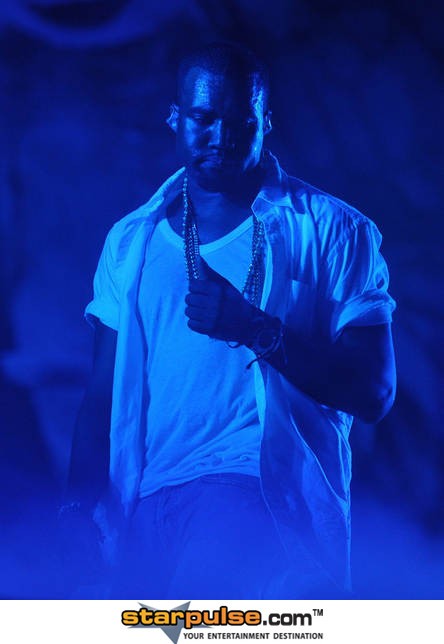 Kanye West has followed in the footsteps of his girlfriend Kim Kardashian - by starring in a sex tape. Also, the woman he's with bears a striking resemblance to Kim!
Radar Online reports they have seen the 20 minute video and have posted a non-nude screen shot from it. They also say West is well aware of the camera - because he set it up.
The woman in the video goes unnamed, but reportedly looks quite a bit like Kim and claims to be 18 and married. "My husband and I don't have sex anymore… that's why I'm here!" She explains.
An insider told Radar Online the tape is being shopped around and Kanye is freaking out. "The sex tape is being shopped right now and there's a lot of interest, but Kanye is freaking out!
"He doesn't want this tape out and will do anything to make sure it stays private." The insider also said the tape was made before he started dating Kim.
Obviously, such a tape would be worth quite a bit to whoever is in possession of it.