Kanye West's Microphone-Grabbing Incident Tops MTV VMAs Craziest Moments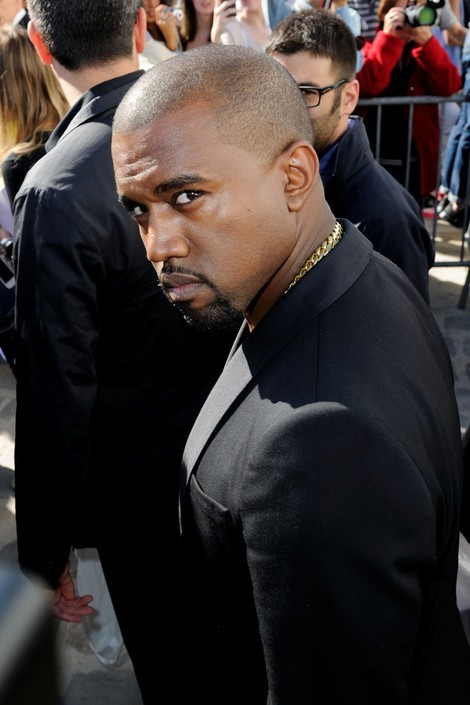 Kanye West's microphone-grabbing incident at the 2009 MTV Video Music Awards has topped a new list of the craziest moments to ever occur at the award show, according to Billboard.com.

While Taylor Swift was collecting her Best Female Video award, Kanye jumped on stage and grabbed the microphone away from her to announce, "Yo Taylor, I'm really happy for you… I'm-a let you finish. But Beyonce had one of the best videos of all time! One of the best videos of all time!"

Taylor's since gotten over it, and she even poked fun at the incident last week by sending tour mate Ed Sheeran a jar of jam with the message, "Yo Ed- I'm really happy 4 you and I'm gonna let u finish but this is the best JAM OF ALL TIME - T."

She also joked that she'll keep a "firmer grip on the mic" if she wins an award this year.

Beyonce's announcement that she was pregnant with daughter Blue Ivy at the 2011 awards came in second, while the smooch between Madonna and Britney Spears during the 2003 awards show came in third.

Lady Gaga's performance of "Paparazzi" while covered in fake blood in 2009 and Michael Jackson and Lisa Marie Presley's awkward on-stage kiss in 1994 round out the top five.

Check out the full list over at Billboard.com.