Kanye West's L.A. Home Burglarized While He's On Tour In England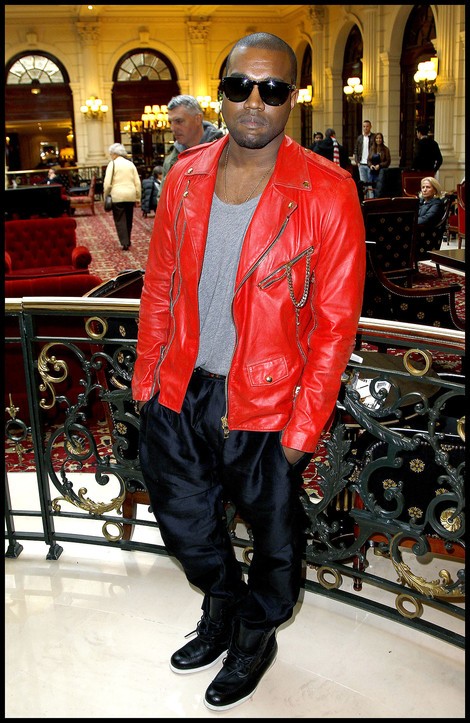 Kanye West's Los Angeles home was broken into by burglars on Wednesday, according to TMZ.com.

The rapper is currently in England with Jay-Z for their Watch The Throne tour.

One of Kanye's assistants was at the home and called the police to report the break-in; and sources say that a few of the items taken from the house were dropped while the burglars made their getaway.

As of 1:00pm (Pacific) police had arrived on the scene and begun an investigation.

The Hollywood Hills home was put on the market earlier this year.

Also on Wednesday, another of Kanye's reps dismissed reports that the rapper had posted an image of a naked porn star - who looks a lot like his girlfriend, Kim Kardashian - to his Twitter page as a prank.

Adult film star Amia Miley, who - ironically - played Kim's sister Kourtney in a parody of Keeping Up With the Kardashians, was identified as the girl in the photo.

"In regards to this 'story' that Kanye posted and then took down intimate pictures on his Twitter account: TOTALLY FALSE," a spokesman says. "Laughably so. This phantom tweet never occurred on his account.

"This is obviously the desperate, sad act of someone seeking to gain media exposure by exploiting Kanye's notoriety. Kanye doesn't even know this person, has never seen this picture, and hasn't been on his Twitter account for a day."

Miley appears nude from behind while eating in the image. See the pic on page two of this post (it's somewhat not safe for work).