Kanye West's Attorneys To Hunt Down Coinye Currency Creators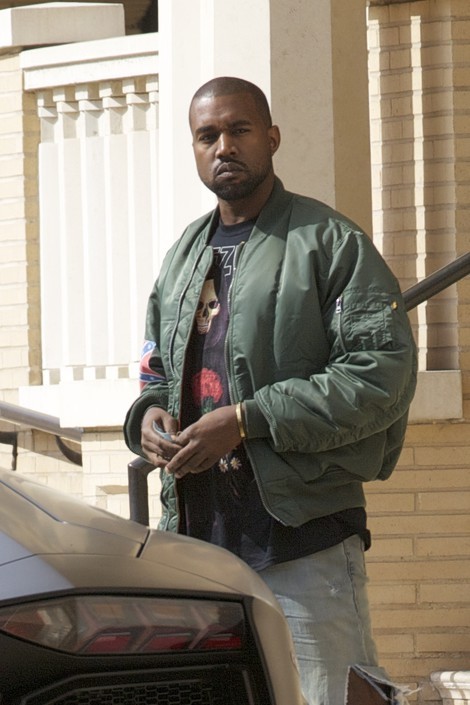 A Manhattan judge has given Kanye West's attorneys permission to track the anonymous creators of an online currency which the rapper claims is trading off his name.

The 36 year-old star filed a lawsuit in New York City this week in a bid to stop the exchange of the Coinye West crypto-currency.

The name of the brand was changed to just Coinye and a logo featuring a cartoon image resembling the star was altered shortly before its launch January 7th after West's lawyers filed a cease-and-desist order against the creators.

The team behind the currency has so far remained anonymous, but during a court hearing on Thursday, U.S. District Judge Analisa Torres granted West's attorneys legal authority to track down the identities of those behind the scheme.

The lawsuit is seeking unspecified damages, and seeks to block the exchange of the Coinye currency.