Kanye West's $750,000 Lamborghini Crushed By Gate At Kim Kardashian's Home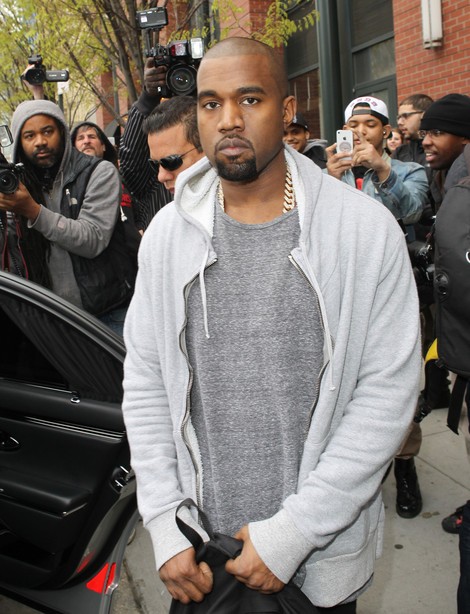 It's been a tough week for Kanye West. First he slammed his head into a sign post in front of paparazzi, and then his brand new Lamborghini got crushed between the gates at his girlfriend Kim Kardashian's home.
West was house hunting with the reality star in Beverly Hills over the weekend when he walked into a sign, leaving a big bump on his head. The rapper then launched into an angry tirade at the photographers after regaining his composure from the impact.
Then his week got worse.
While waiting for the delivery of a new Lamborghini Aventador, which retails at between $387,000 and $750,000, the worst possible thing happened - it was involved in an accident.
An aide was driving through the huge wooden gates of Kardashian's home when the entrance closed early and smacked into the sides of the black car. Yikes!
 
According to TMZ.com, a repair shop worker was immediately called to try and fix the damage - which was likely very expensive.