Kanye West's $3 Million Pay Day: Performs For Controversial Kazakhstan President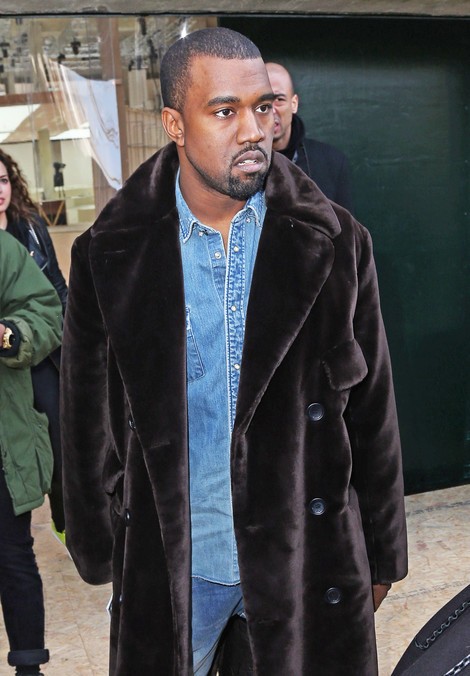 A source confirmed that Kanye West banked a couple MILLION this weekend performing in Kazakhstan!!
Apparently, Kanye was invited by President Nursultan Nazarbayev to perform at his grandson's wedding Saturday night in Almaty at the Hotel Royal Tulip.
It was said that Kanye was paid a very "generous amount," somewhere around $3 million to perform his most popular hits like, "Can't Tell Me Nothing" and a few other popular tracks of his.
Just so we all understand the caliber of Kazakhstan's president; apparently, he's worth billions, and is considered by some to be an extreme dictator who rigs elections. In 2011, Sting backed out of a paid gig for Nazarbayev due to alleged mistreatment of oil workers in the country.
More on Kazakhstan: Actor, Sacha Baron Cohen did NOT make it up for "Borat." It was once part of the Soviet Union. Its currency is a Tenge and oil and livestock are a pretty big deal out there.
Source: TMZ