Kanye West Won't Be Charged With Felony After Photographer Attack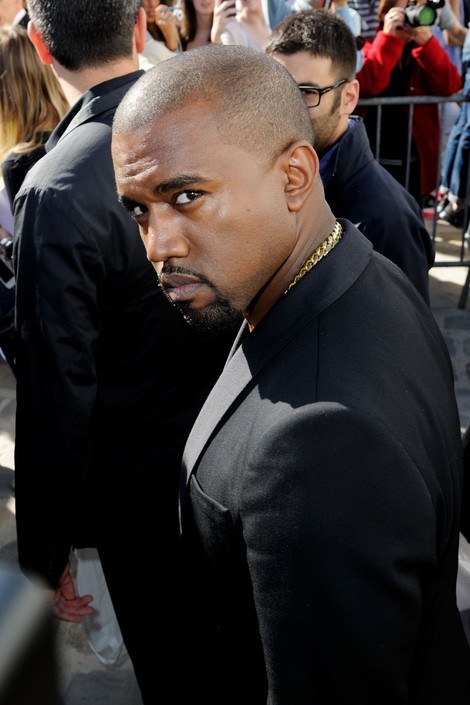 Kanye West won't be fighting a felony attempted robbery charge after a fight with a photographer, according to law enforcement sources - but he's not quite out of legal trouble.
Back on July 21, Kanye was waiting for a ride to leave Los Angeles International Airport when a photographer began to ask him questions and snap photos. Kanye was quoted as saying, "You're trying to get me in trouble... so I'll have to pay you, like, $250,000." A fight ensued, during which Kanye placed the man in a headlock. Kanye then left in a car while paramedics were called to treat the man's injuries.
TMZ reports that the Los Angeles District Attorney will not charge Kanye with felony, as there is no proof submitted that he actually tried to take the camera from the offending photographer.
A criminal battery charge is plausible, but the misdemeanor can be erased with a civil compromise - meaning Kanye will just pay for the charge to disappear from his record.