Kanye West Won't Be Charged Following Alleged Assault Outside Doctor's Office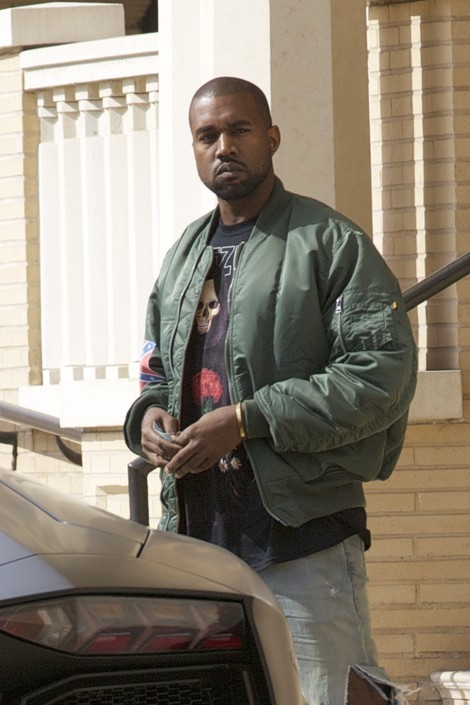 Kanye West won't be facing criminal charges after getting into an altercation with an 18-year-old man who yelled racial slurs at his fiancee Kim Kardashian last month.
The rapper reached a $285,000 civil settlement with the man, who had no significant documented injuries, and the Los Angeles County District Attorney's Office rejected a battery case against the singer as a result.
On Jan. 13, the reality star was entering a Beverly Hills chiropractic office, and the teen yelled racial slurs at photographers who were hounding her.
When Kardashian asked him not to use foul language, he called her a "n****r lover" and a "stupid sl*t." She tried to walk away, but the man pursued her, so she called West to help deal with the situation.
A source claimed at the time that the teen "threatened to hit her. He said, 'I bet I could beat you.'"
West was not arrested for allegedly punching the teenager. There were conflicting witness accounts about how many times West punched the man.
It isn't the first time the rapper has gotten in trouble for acting out physically. Last year he was was involved in a videotaped scuffle with a paparazzo at Los Angeles International Airport and faces a misdemenor battery charge.
He pleaded not guilty and that case is scheduled to go to court later this month.