Kanye West Was Replaced By Boston Bomber On Rolling Stone Cover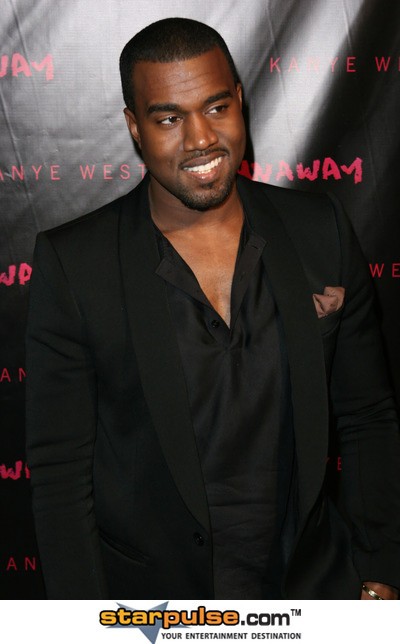 Kanye West could be one reason why Rolling Stone is getting so much flak for their cover featuring Boston Marathon bombing suspect Dzhokhar Tsarnaev.
Gawker cites a "reliable" source that Kanye was the first choice for their August cover to advertise an interview about his new album Yeezus. However, West dropped the interview for some reason, so Rolling Stone had to come up with another eye-grabbing cover.
A digital photo of Dzhokhar Tsarnaev was used, creating a furious reply across America. Thousands have called for a boycott, while some stores refused to order and stock the magazine. Jack Osbourne joined a petition asking the magazine to donate all of the profits from the issue to the victims of the Boston Marathon bombings.
Of course, Kanye probably didn't suggest the cover replacement - but if he went through with the story as intended, Rolling Stone wouldn't be in so much hot water.