Kanye West To Resume Tour On November 16, More Concerts Canceled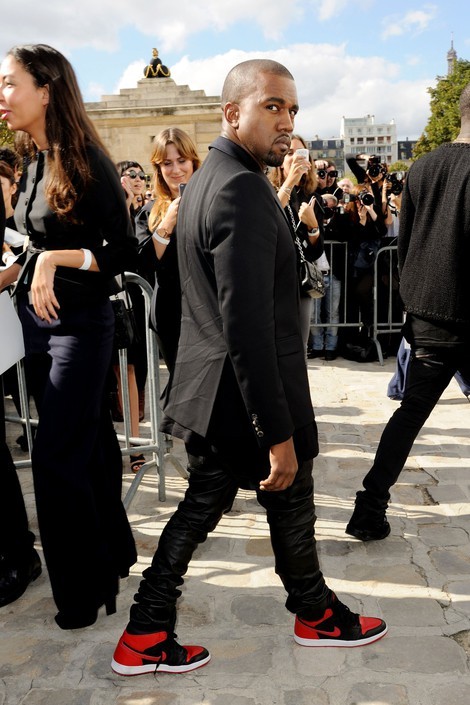 Kanye West's Yeezus tour will continue next Saturday after several shows were canceled due to an automobile accident.
Kanye had to cancel two shows in Chicago this week and canceled shows in Anaheim and Vancouver due to one of his equipment trucks crashing and damaging a giant 60-foot circular LED screen that was the center of his live performance.
"The Yeezus Tour will be postponed until these essential pieces can be reengineered and refabricated. Kanye West will not compromise on bringing the show, as it was originally envisioned and designed, to his fans," Def Jam said in a statement after the cancelations.
Today it was announced that the tour would finally resume on November 16. Shows in Chicago, Toronto, and Detroit were rescheduled, but shows in Vancouver, Denver, Columbus, Montreal, Minneapolis, and St. Louis were all canceled due to "routing logistics" for the tour's new schedule.