Kanye West To Release Another New Solo Album This Summer

Rapper Kanye West is preparing to release a new solo album this summer, just months after wowing critics with "My Beautiful Dark Twisted Fantasy."

The "Stronger" hitmaker's fifth release was named the album of 2010 in a string of end-of-year polls.

West has been recording a joint project, called "Watch The Throne," with his hip-hop pal Jay-Z and the disc is due to hit retailers in March.

But the prolific star isn't stopping there - he has been hard at work on new material for his next solo album.

In a series of posts on his Twitter.com blog, he writes, "I'll be back this SUMMER!!!!!!!!!! IN THE STUDIO NOW... WATCH THE THRONE COMING IN 2 MONTHS!!!!!!!!!! MY NEW ALBUM COMING THIS SUMMER..."

West also reveals he's nearly finished his next video for his star-studded single "All The Lights," which features a monster list of collaborators, including Rihanna, Elton John, Alicia Keys, Fergie, John Legend and Kid Cudi.

He adds: "ALL THE LIGHTS VIDEO IN 1 WEEK!!!!!!"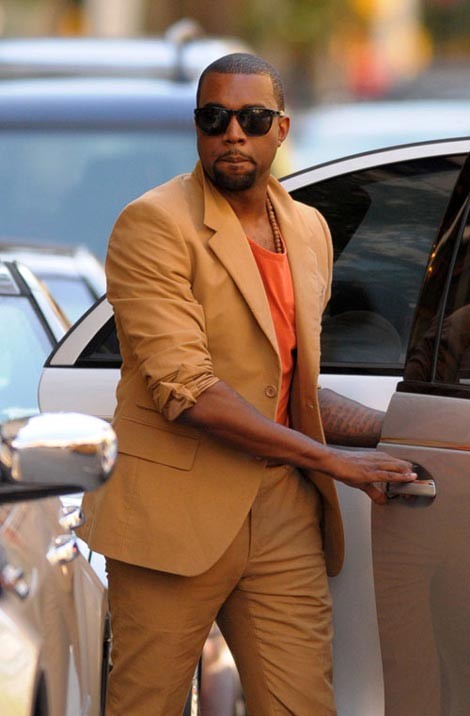 Click for more great Kanye West pictures: