Kanye West To Appear On 'Jimmy Kimmel Live' Following Twitter Feud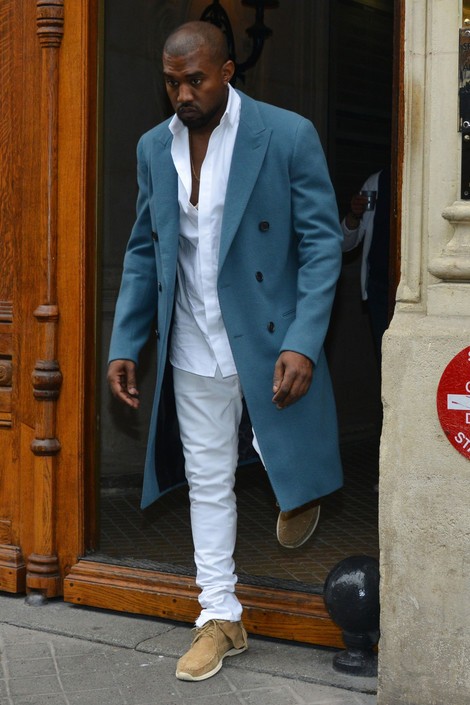 Kanye West has agreed to sit down for an interview with Jimmy Kimmel following a feud the two had last month.
West took aim at the late-night talk show host after Kimmel made fun of the rapper's recent interview with BBC. Kimmel made a mockery of the Q&A by using two kids to re-enact the segment.  Kimmel asked his audience, "Does Kanye West know he's not supposed to be his own hype man?"
The singer was offended by the parody and lashed out at Kimmel on Twitter, adding more fuel to the fire.
On his Sept. 26 show, Kimmel said: "Did anyone else get a very angry phone call from Kanye West about an hour and a half ago? Just me? OK. I didn't know if he was mad at all of us.
 
"He is very angry because of a bit we aired this week. He gave an interview to the BBC, and we had a kid actor take the words and re-enact it. We just had the kid say the stuff Kanye said. And apparently this upset him."
The rapper reportedly demanded that Kimmel publicly apologize for his actions and told him his life would be "much better" if he said sorry on air.
 
Instead, Kimmel read some of West's tweets on the show. He joked, "Finally, I'm in a rap feud. I always wanted to be in a rap feud."
"Jimmy Kimmel Live!" airs tonight on ABC.