Kanye West Stops Show To Call Out Coin-Throwing Fan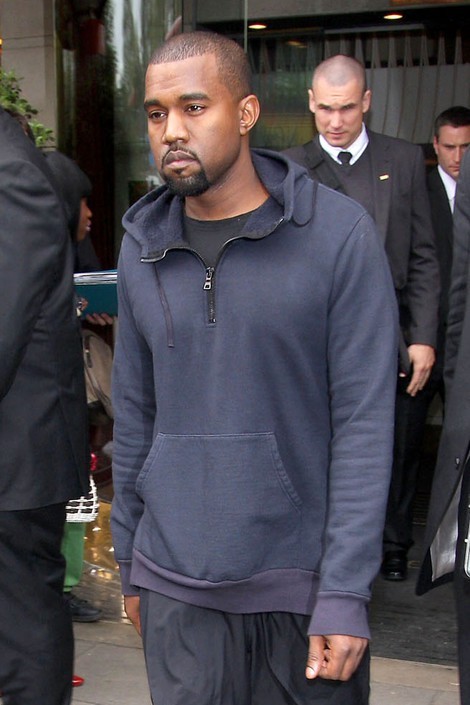 Rap perfectionist Kanye West halted a concert in Dublin, Ireland on Friday to scold a fan for throwing a coin onstage during his Watch The Throne tour stop with Jay-Z.

The hitmaker was performing his track Good Life when a coin was hurled at the stage, causing West to flub the lyrics to the song.

Stopping the music, he chastised the assailant and blamed the audience member for messing up an otherwise "perfect" gig.

West yelled, "I ain't going to make no excuses but some dumb motherf---er just threw a f---ing coin up here and threw me all the way off. Don't throw no hard s--- up here while we're performing, seriously.

"You f---ed it up for everybody. I was having a perfect show, a flawless victory. Don't throw no s--- on the stage please."

The incident occurred one week after West lambasted a concertgoer in Paris, France for shining a laser pointer at him during a show in the city.