Kanye West Says He Won't 'Talk S--t' For The Next Six Months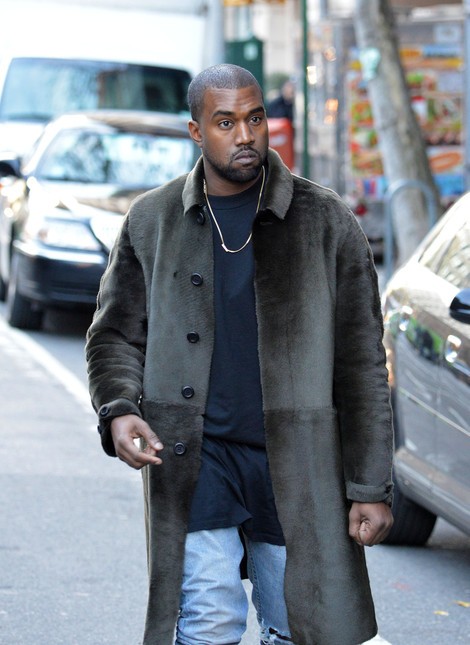 After blasting his views on a wide range of topics throughout his "Yeezus" tour, Kanye West has promised he will keep quite for "at least" the next six months.
The rapper has strongly made his opinions known on things such as his lack of Grammy Award nominations this year to his problems with sneaker company Nike and his subsequent defect to Adidas. The hip hop star has also complained about not being taken seriously as a fashion designer.
On Monday, during the final date of his North American tour in Toronto, Canada, West told concertgoers not to expect hearing a lot from him for a while.
He told the crowd, "Everything I'm saying that's not allowed, soak it in right now. This might be the last time y'all hear me talk s**t for a long time. Might be another like six months. At least. You're just gonna have to run back the interviews and s**t if you wanna hear some realness!"
Meanwhile, West and his reality star fiancee Kim Kardashian recently topped a list of celebrities that nobody would ever want to live near. Twenty-five percent of people surveyed said they wouldn't want the famous couple as neighbors.