Kanye West Says Annie Leibovitz Quit On His Wedding, Kim Kardashian Spent Days Perfecting Photos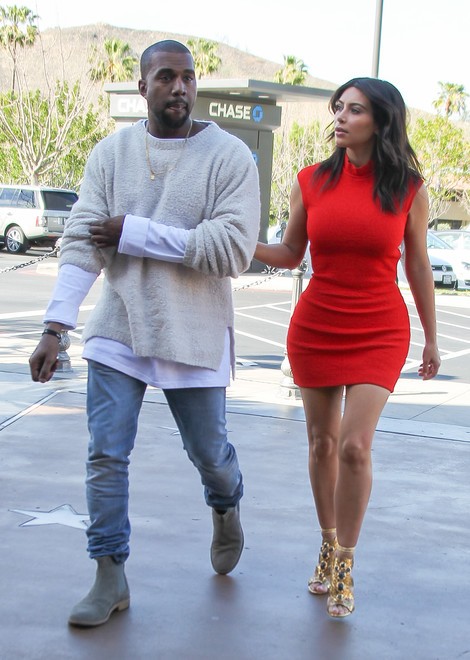 Kanye West is the wrong man to cross – he's outed photographer Annie Leibovitz for quitting her job as his wedding photographer one day before his ceremony with Kim Kardashian, so Kim had to spend 4 days editing their photos.
Kanye made an unannounced appearance at the Cannes Lions Music Festival to chat during a panel discussion titled, "Technology, Culture, and Consumer Adoption: Learning to Read the Cultural Landscape."
Kanye discussed his mission of changing the idea of luxury, explaining (as transcribed by Adweek), "This is my goal in lifestyle, in everyday life—to change the idea of what luxury is."
He described how driven he was for this goal by sharing the news that Annie Leibovitz bailed on his wedding and his wife Kim Kardashian spent four days perfecting their wedding photo. "This is pissing my girl off during the honeymoon... Annie Leibovitz pulled out right before the wedding—maybe she was scared about the idea of celebrity...
"But I still wanted my wedding photos to look like Annie Leibovitz. Now, can you imagine telling someone who just wants to Instagram a photo, the No. 1 person on Instagram, 'we need to work on the color of the flowered wall?' But the fact that the No. 1 most liked photo has this certain aesthetic on it was a win for what the mission is—of raising the palette."
The four days were certainly worth it: the photo has become the most-liked picture on the website, with over 2.2 million likes and climbing, along with over 51,000 comments.