Kanye West Reveals Photo Of Baby North On Kris Jenner's Talk Show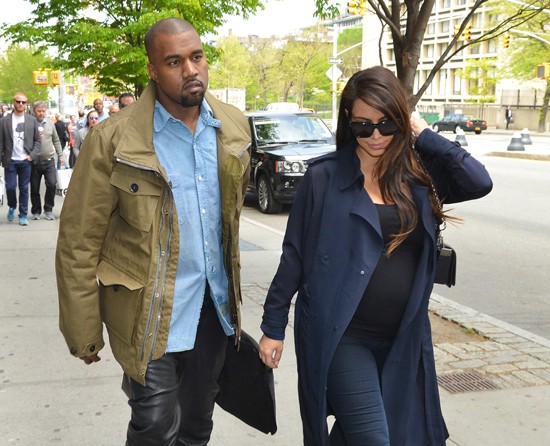 During an apperance on Kris Jenner's talk show, Kanye West showed off a photo of his and Kim Kardashian's daughter North.
The actor filmed his appearance on Monday in front of a studio audience. The episode will air on Friday.
The proud new dad shared a snapshot of North, who has been kept out of the spotlight since her birth in June, according to TMZ.com.
The singer discusses parenthood, his frequent run-ins with the media, and other matters during the rare interview. Earlier this month, Kim appeared on the show - but only in a short video message.
The episode marks the final one of Jenner's six-week trial run. It's hoped West's appearance will boost the ratings.