Kanye West Reveals His Father Was A Paparazzo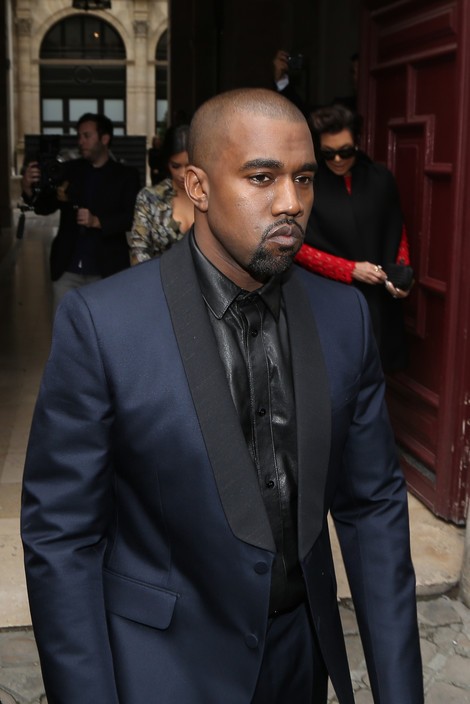 Kanye West confessed that his father used to be a paparazzo. He revealed the news during a deposition over a legal battle with photographer Daniel Ramos. Ramos is currently suing the singer over an incident at Los Angeles International Airport (LAX) in 2013.
West was convicted of attacking Ramos and was sentenced to two years probation, anger management classes, and community service.
West testified that he has a special connection with celebrity photographers because his father, Ray West, used to be a photojournalist at the Atlanta Journal-Constitution.
In testimony obtained by The Daily Mail, the rapper explained: "My father was a paparazzo himself. My father was a medical illustrator, a Black Panther, a Christian marriage counsellor. My mother was the first black chair of the English department in Chicago State. They didn't raise me to be out here wrestling with random paparazzi in front of LAX."
The singer also said that he gets along with several photographers who help him park and avoid traffic violations.
He added, "Sometimes I get in the car with the paparazzi. Paparazzi help me to park. The paparazzi watch my car and makes sure that cops don't give me tickets. There are some nice guys out here trying to just feed their family."
West explained that he got into an altercation with Ramos during an emotionally sensitive time - his grandfather was very sick.