Kanye West Releases Finished 'Black Skinhead' Music Video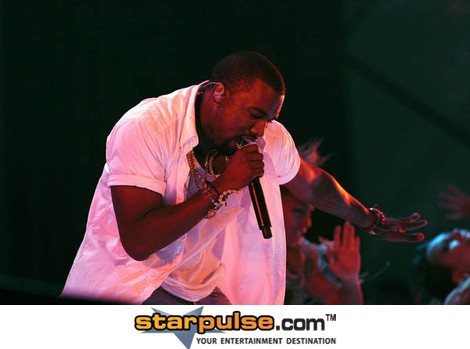 Kanye West has turned his website into a music video, and you can control it.
Weeks after an incomplete version of the video for his single Black Skinhead was leaked, West's website is now the music video for the song.
On the website, the mouse cursor has been changed to a black middle finger, and users can control the speed of the music video - as well as capture stills to upload to social networks (Some browsers work better than others, I was unable to get any controls to work on Chrome).
In the music video, a CGI Kanye dances and raps to his song, getting more defined as the tune goes along. He is then distorted into muscled, nude, and tattooed versions of himself.
Even though the song is his new single, Kanye said a few days ago that another tune on his latest album is even better. "I open the debate… The 2nd verse of New Slaves is the best rap verse of all time….meaning … OF ALL TIME IN THE HISTORY OF RAP MUSIC, PERIOD," he boasted on Twitter.
You can check out the interactive music video on www.kanyewest.com - warning, the song features adult lyrics.