Kanye West 'Quits' Twitter, Returns After One Day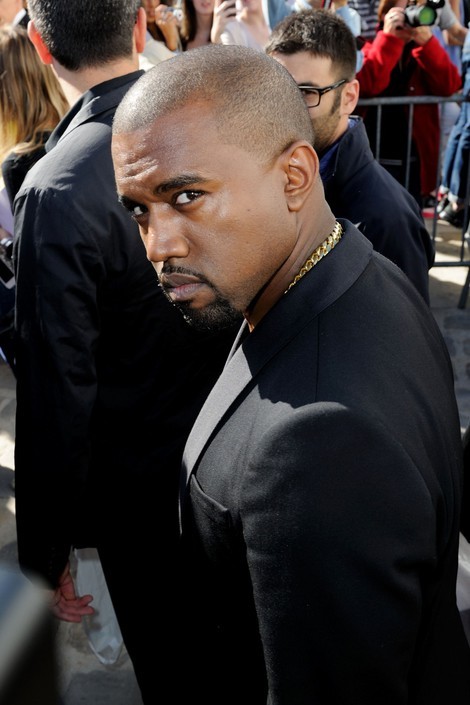 On Friday, Kanye West came back to Twitter after seemingly quitting the website. So what was his first post-quit message? He paid tribute to late Apple boss Steve Jobs on the first anniversary of his death.
 
On Thursday, the rapper erased every single tweet he'd written, leaving just one message: "Be back soon."
 
However, his break was short-lived. The next day he praised Jobs, who died of pancreatic cancer on October 5, 2011.
 
In a series of posts, West wrote, "We lost Steve a year ago today... He is one of the most inspiring and influential human beings of our existence along with Michael Jackson, Walt Disney, and Dr. King. Let's be thankful for his life and respect his legacy by never compromising on our future."