Kanye West Quit 'Keeping Up With The Kardashians' Over Fan Backlash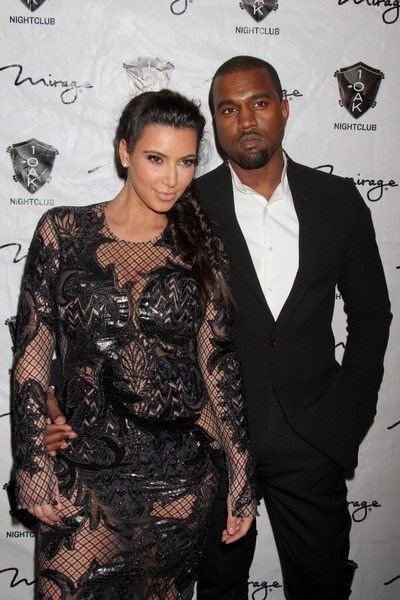 In a recent interview, Kanye West explained his refusal to appear on Kim Kardashian's reality TV show was due to backlash he suffered from when the couple appeared on the show together last season.
West and his now pregnant girlfriend appeared in a few episodes of 'Keeping up with the Kardashians' last season together and viewers have noticed the rappers absence.
West explained that he was hit was some very harsh criticism for his appearance on the show; particularly the episode where he goes through Kim's closet, ditches a chunk of her wardrobe and calls some of her items "ghetto."
He told the New York Times, "That was from a place of love. It's hard when people read things in a lot of different ways. You know, the amount of backlash I got from it is when I decided to not be on the show anymore. And it's not that I have an issue with the show; I just have an issue with the amount of backlash that I get."
West also indicated that he doesn't want his unborn baby to be in the spotlight and added, "I would do anything to protect my child or my child's mother. As simple as that... I just don't want to talk to America about my family. Like, this is my baby. This isn't America's baby."