Kanye West Postpones Two Chicago Shows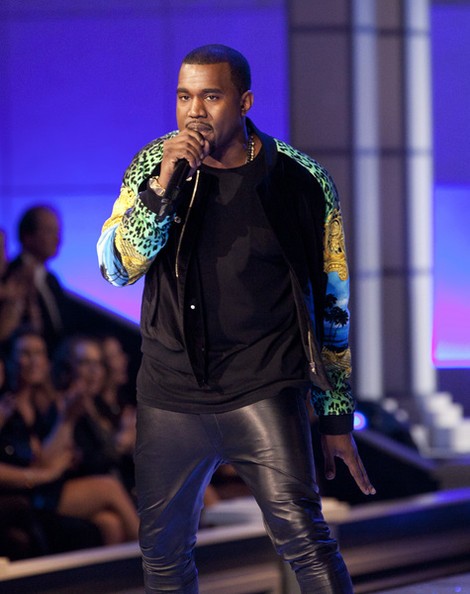 Kanye West has reportedly postponed two more shows on his Yeezus tour due to equipment issues.
West has been unable to perform live since his show at the Staples Center in Los Angeles on October 28th. He has postponed shows in Vancouver, Denver, and Minneapolis, citing an automobile accident.
Def Jam said in a statement, "On the road to Vancouver, a truck carrying The Yeezus Tour's custom-made video truss and 60-ft circular LED screen was in an accident that damaged the gear beyond repair. This gear is central to the staging of The Yeezus Tour, and central to the creative vision put forth by Kanye West and his design team at DONDA. As a result of this event, it is impossible to put on the show and The Yeezus Tour will be postponed until these essential pieces can be reengineered and refabricated. Kanye West will not compromise on bringing the show, as it was originally envisioned and designed, to his fans. The Vancouver, Denver and Minneapolis dates have been postponed. Further details on the affected tour dates will be announced shortly."
It now appears the postponements will extend a few more days, as it has been reported a pair of Chicago shows will be pushed back due to the equipment problems. That would also put the show in Columbus, in between the two shoes in Chicago, in jeopardy. Kanye then has another swing in Canada planned before he heads to the east coast.
It remains to be seen how long it will take for the LED screen to be repaired, since it is clear that the equipment is integral of Kanye's show.