Kanye West Postpones Australian Tour To Work On New Album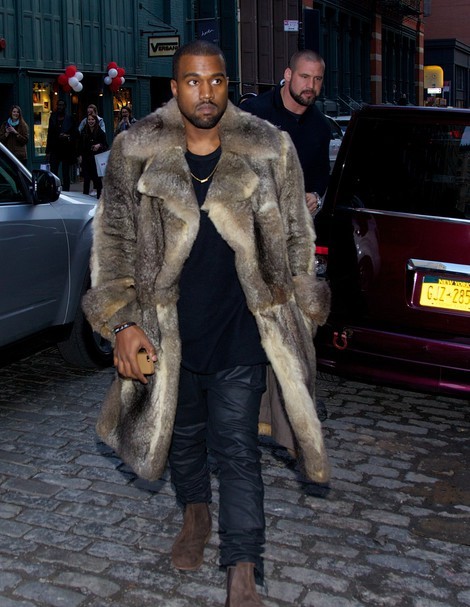 Kanye West's fans in Australia probably thought it was a bad April Fool's prank when they heard the rapper wouldn't tour the country in May as scheduled. Unfortunately for them, the story is true - West now won't play in the country until September.
RocNation said in a statement, "Due to unexpected timing requirements to finish his highly anticipated new studio album, scheduled for a 2014 release, Kanye West regretfully announces the postponement of his upcoming tour dates in Australia.
"The tour dates originally scheduled from May 2 to May 11, 2014 will now be played from September 5 to September 15, 2014. All tickets for the initially scheduled shows will be honored for the new dates."
One wonders how a new studio album has "unexpected timing requirements," but that's the line RocNation is selling.