Kanye West Postones Vancouver Concert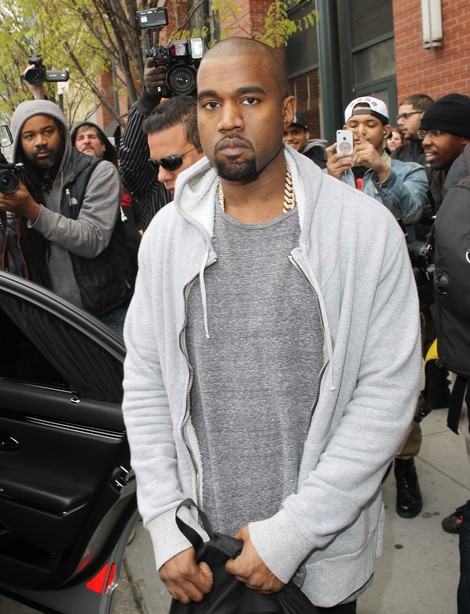 It's been a very unlucky week for Kanye West's tour. After having to delay his opening show in Seattle because a stolen equipment truck, West was forced to postpone a show in Vancouver.
The show was rescheduled for Halloween night and the venue cited "unforeseen circumstances" for the sudden cancellation. After shocked fans wondered if the page had been hacked, the venue's PR replied, "Sorry, we're disappointed too. But no hackers here. So sorry to hear. Unfortunate circumstances for everyone involved."
When the Yeezus tour, Kanye's first in five years, does come to Vancouver, fans can expect everything from a Jesus look-alike, a 60-foot mountain, several dancers, and Kanye donning a multitude of masks as part of his performance.
It's the second music gig cancelled in the last week, following Drake's sudden cancellation in Philadelphia that had many fans fuming because they were already in their seats.