Kanye West Performs 'New God Flow' At BET Awards - Listen To It!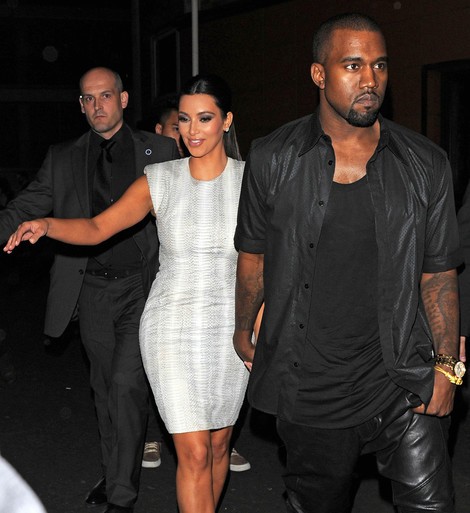 Kim Kardashian's boyfriend Kanye West dropped a new song from his upcoming album at Sunday night's BET Awards where the rapper won "Best Group" and "Video Of The Year" awards with Jay-Z under the name The Throne.

West's new track "New God Flow" features Pusha T. The song contains a sample from Ghostface Killah's "Mighty Healthy."  Some of the lyrics include: "I believe there's a God above me, I'm just the God of everything else/ I put holes in everything else, new God flow, f--- everything else,"

According to MTV, the track references his drug-dealing past, vacations to Ibiza and exotic car collection.

At the award show West also ran through "Theraflu," the song that outed him and Kim as a couple.