Kanye West Pays Alleged Teen Assault Victim More Than $250,000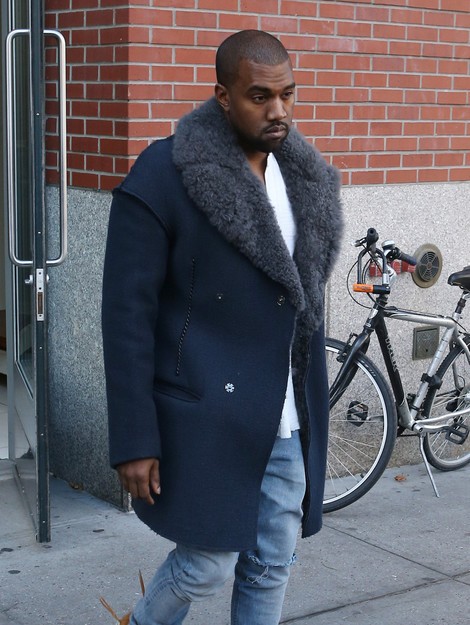 Kanye West reportedly reached a settlement with an 18-year-old who West attacked earlier this month after the teen made snide remarks to the rapper's fiancee Kim Kardashian.
The incident took place outside of a Los Angeles medical center on Jan. 13 and it is part of an ongoing police investigation.
The teenager reportedly started the altercation after he met Kardashian - who was alone - and called her a "n****r lover" and a "stupid sl*t." The reality star tried to walk away, but the man pursued her, so she called West to help deal with the situation.
A source claimed at the time that the teen "threatened to hit her. He said, 'I bet I could beat you.'"
According to TMZ.com, the alleged victim has agreed to a civil settlement of over $250,000 despite initially calling for a much larger six-figure sum. The teen no longer wants to pursue a criminal prosecution.
The District Attorney in Los Angeles hasn't decided whether to charge West, 36, with battery. Due to the settlement, it is now very unlikely the singer will be prosecuted.