Kanye West Ordered To Keep Away From Photographer In Assault Case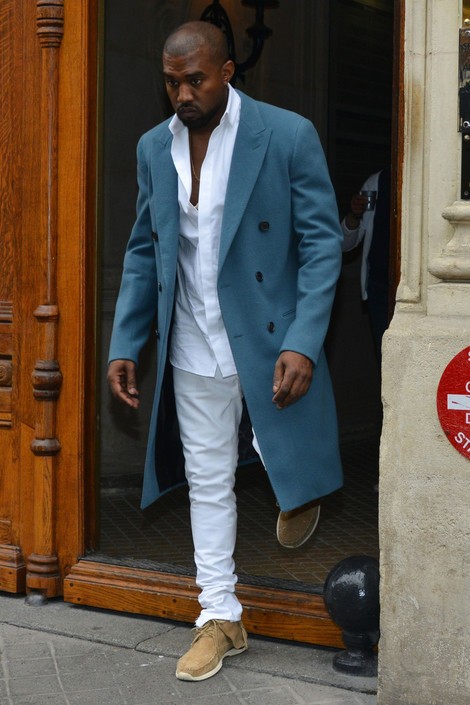 Kanye West has been ordered to keep away from the photographer who accused the rapper of assaulting him outside of Los Angeles International Airport back in July.

West has been hit with battery and attempted grand theft charges after he grappled with photographer Daniel Ramos outside the airport, after which Ramos claims he needed medical attention.

Kanye did win two small victories in the case -- on Monday an L.A. judge struck down the authorities' request to have him take anger management classes as a condition of his bail, and the judge also ruled that both West and Ramos are to stay at least 10 yards apart.

According to TMZ.com, Kanye's lawyer, Blair Berk, also got the judge to grant her access to all the information the prosecution has in the case, including seven videos of the incident.

Kanye faces up to a year in jail if he's found guilty.