Kanye West & Kim Kardashian Want More Kids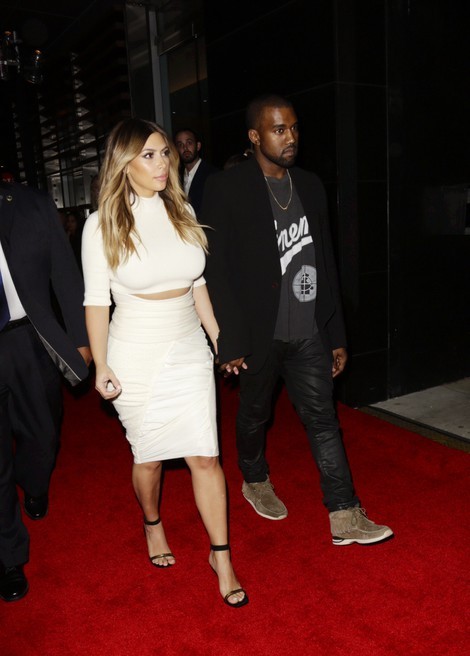 One child isn't enough for Kim Kardashian and her fiance Kanye West. The rapper and reality star, who had a difficult pregnancy, are eager to expand their family.
Kardashian told "Extra": "We definitely want some. It's everything you could ever imagine and more... It's the best feeling, it's the most rewarding job and I recommend everyone go through the process."
The "Keeping Up With The Kardashians" star gave birth to daughter North five weeks early in June and suffered from preeclampsia but would love to do it all over again.
Kardashian also opend up about the surprise 33rd birthday party Kanye through for her, which included an over-the-top proposal.
"I had absolutely no idea, I think nobody did... Everyone thought they were coming to San Francisco for my surprise day... It was a magical night and obviously the best birthday of my entire life," she said.