Kanye West Is Not Naming New Album 'I Am God'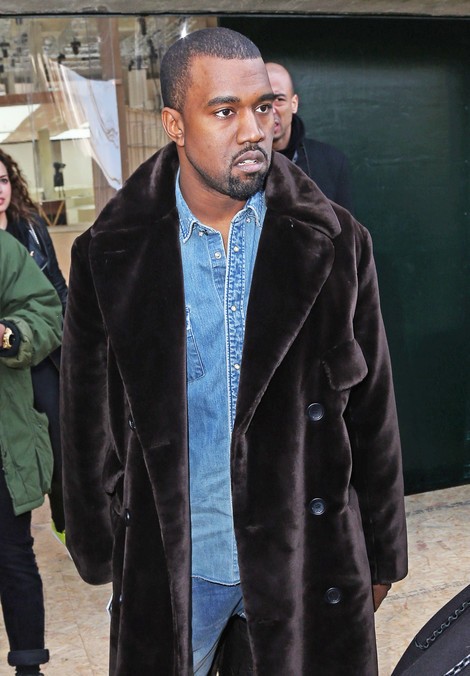 A source has denied rumors that Kanye West was going to title his upcoming album "I Am God."
The rumor came from a throwaway line in a BBC article that casually announced, "The title Kanye is supposed to be contemplating for his new album, I Am God, is said to be 'half tongue-in-cheek.'"
A source has told E! Online that the story isn't true, although West has been known to reference religion in his songs. It appears this rumor is just as true as the one claiming Kanye was going to name his son "North."
While more details on the album have been scarce, it appears that Malik Yusef and The-Dream are set to appear. We also wouldn't be surprised to hear shout outs to his child and baby momma.
So what's worse, Kanye titling his new album "I Am God" or the fact that we weren't all too surprised when we heard the rumor he would?