Kanye West Hints That Leaked Photos Of His Privates Are In Fact His

In a new radio interview, Kanye West hinted that cameraphone snapshots of his privates that appeared online were for real.
 
The rapper took to the airwaves on Tuesday night as Funkmaster Flex's special guest on his Hot 97 show and opened up about the scandal for the first time.
 
The story hit the headlines last month when shots of a naked man from the stomach down appeared online, with various websites claiming the manhood belonged to Kanye.
 
West told DJ Flex, "Have you heard the first line of (new song) Runaway? I only rap reality!"
 
The first line of the song is, 'She find pictures in my email/I sent this girl a picture of my, hey!"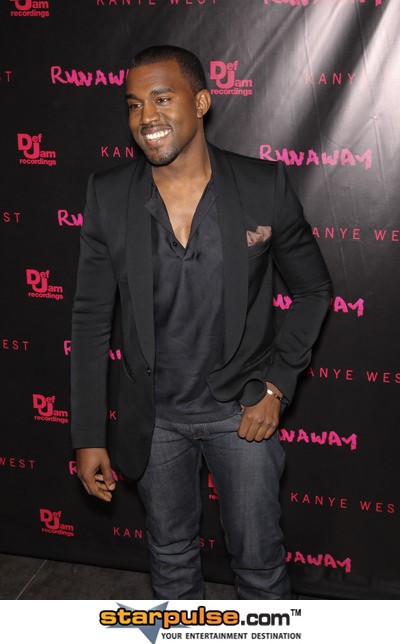 Click for more great Kanye West pictures: