Kanye West Gets Two Years Probation, Community Service For Clashing With Photographer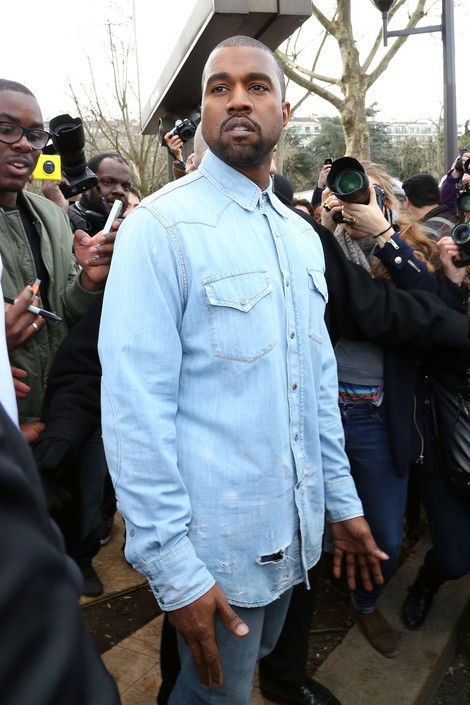 Kanye West pleaded no contest to misdemeanor battery against photographer Daniel Ramos on Monday, resulting in a sentence that includes two years of probation, 250 hours of community service and required anger management classes.
The rapper clashed with Ramos at Los Angles International Airport last summer. Ramos claims West punched him and took his camera during an unprovoked altercation. Ramos told Judge Alan Rubin that the incident caused him mental and emotional pain as well as injured his right hip.
Ramos also told the judge he was afraid that West would "retaliate" and worried that he could "hurt someone else."
The judge ordered the rapper to pay all mandatory court costs. A restitution hearing has been set for July 17.