Kanye West Facing Copyright Infringement Lawsuit Over 'Bound 2' Lyrics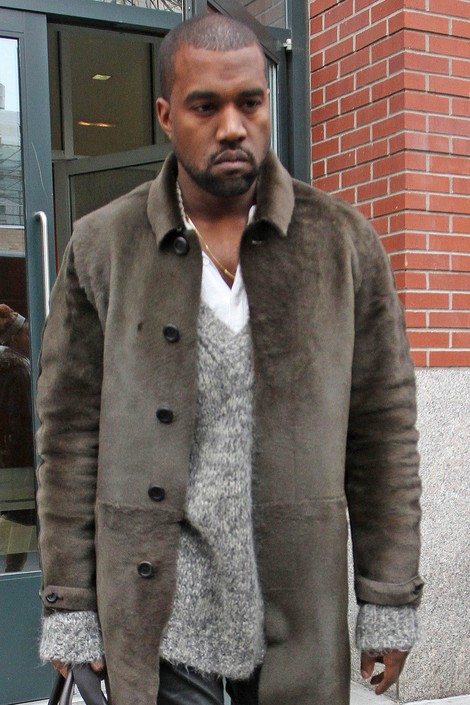 Rapper Kanye West is at the center of a new copyright infringement lawsuit brought on by a former child star.

Ricky Spicer, who was a member of early 70s group The Ponderosa Twins Plus One, filed papers against West on Monday in Manhattan Supreme Court, claiming Kanye sampled the group's single "Bound" for his own hit, "Bound 2."

Spicer claims Kanye used a sample of his vocals, recorded when he was just 12, without permission.

Kanye, producers of the song, and record label Roc-A-Fella Records are also named in the suit.

The single features as the last track on Kanye's arguably-best-album-of-2013 "Yeezus."

The video for the single features Kanye's fiancee Kim Kardashian riding topless with him on a motorcycle as nature scenes pass by behind them.


"Bound"
"Bound 2"