Kanye West Doesn't Care About 'Yeezus' Leak -- But His Label Does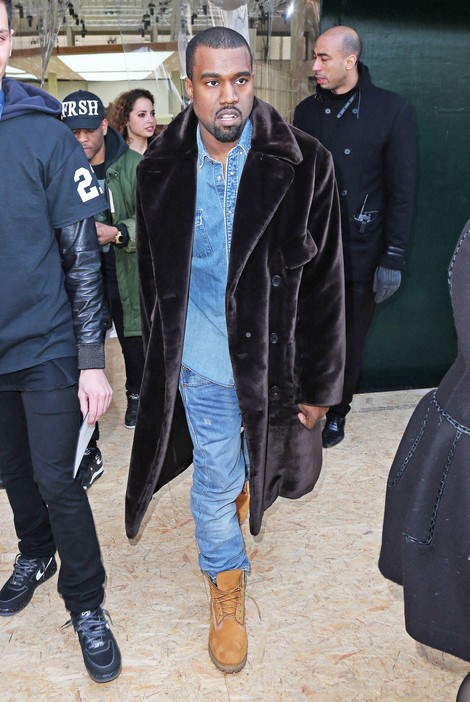 A day after Kanye West said he didn't "give a f**k" that his new album, "Yeezus," leaked online early, his record label has launched an investigation to find the source of the leak.

During last weekend's Governor's Ball in New York City Kanye said he doesn't care if he sells a million copies of the new album or not, but Def Jam Records, the rapper's label, does, and they plan to take action against the person or persons behind the leak.

Def Jam employs a "special leaks division," according to TMZ.com, which handles investigations into the sources of album leaks -- which are very common in the digital age. A source says the label already has a strong lead and plans to take action.

Kanye's new album doesn't hit stores until Tuesday, but the album did make its way onto several file sharing websites early Friday morning.

Although Kanye doesn't care about the leak and whether or not the album sells, he's confident that the music will speak for itself.

"We just wanted to make the best product possible," he said during a listening party, according to Mashable.com.