Kanye West Disses Taylor Swift, Justin Timberlake, Beyonce In Concert Rant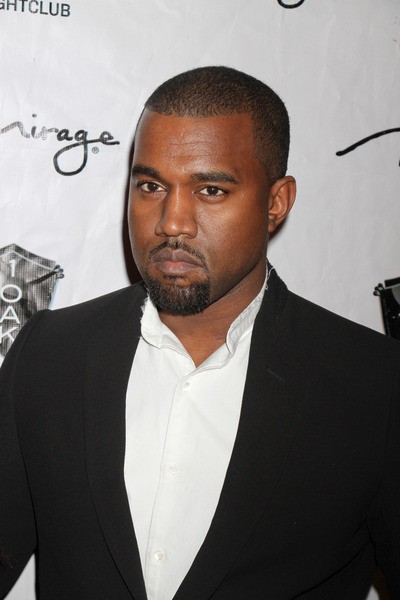 Kanye West had a lot on his mind, and he paused a concert in London for ten minutes to make sure everyone knew it.
During his tune Clique, Kanye stopped his show at the Hammersmith Apollo to slam some of his fellow musicians - and the whole thing was caught on tape.
Warning: Adult language
"Remind me again why we in this s---? Since when was making art about getting rich?" He improvised during his rapping. "I got love for Hov [Jay-Z], but I ain't f---in' with that 'Suit & Tie,'" he said, dissing the rapper's recent release with Justin Timberlake.
"Taylor Swift beat Beyoncé at the Grammys? Beyoncé be dancing in heels and s---," West continued. Just as it seemed Beyonce was on his good side, he took her to task for her Pepsi sponsorship. "Can I sell your drink for you please? So you can help me put on a better show," he rapped, referencing her recent Super Bowl halftime show.
The rant went on, "Please corporations? Can you please support me, Please? Me, Kanye West? I swear I'm a nice n---a now. I swear I'll put the pink polo back on. I swear to you. Please? Just for three million dollars. I need it so bad. I need a new pool in my back yard. So I'll tell all my fans your s--- is cool. And if they believe in me they should also believe in you . . . Did we you the check yet? Did the corporation send the check yet? What's my public rating right now? Are people liking me again? Enough to get some money from the corporations? Are they liking me now? They forgot about the whole Beyonce thing right? Ok cool. Is it okay now?"
We wonder what he thinks of Kim Kardashian's various product placements.