Kanye West Denies Canadian Model's Cheating Allegations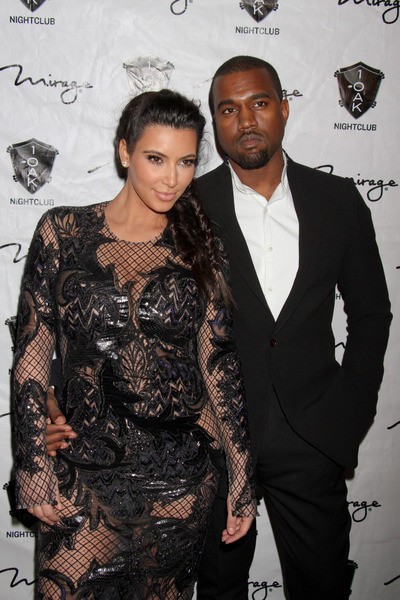 Reports that Kanye West has been cheating on pregnant girlfriend Kim Kardashian with Canadian model Leyla Ghobadi, who claims that the two hooked up a couple times, once after his Atlantic City concert last summer and a second time on October.

Ghobadi claims that Kanye confessed that his relationship with the Keeping Up With the Kardashians star is a total sham and just for publicity, according to TMZ.com.

"This is going to destroy the Kardashian family. It's bad. It's really bad. It's just embarrassing. But, if I were Kim and about to have a baby, I would want to know," Ghobadi told Star magazine.

A spokesperson for Kim denied the report directly to Star magazine, and now Kanye's reps have spoken out.

"This most recent attack on Kanye West and his family is totally without merit," the rep tells TMZ.com. "It's a blatant attempt by a misguided individual who is clearly seeking publicity, and another in a series of malicious stories drummed up by non-credible 'news' sources. This is a sad attempt to hurt two people trying to live their lives."

Kim is expected to give birth to the couple's daughter sometime next month.