Kanye West Deletes All His Tweets And Posts June 18 Album Release Date On Twitter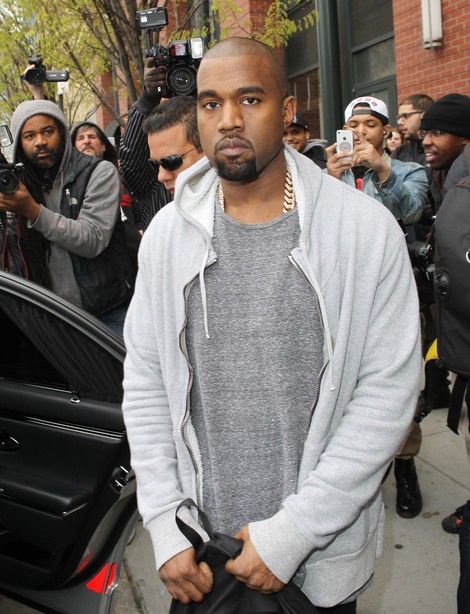 Kanye West has something big coming up next month, like either a new single, video or album coming out.

The rapper deleted all of his old tweets on Thursday and left one message for fans: "June Eighteen."

Considering that nearly all new music drops on Tuesdays, and that June 18 is a Tuesday, it's a good bet the soon-to-be dad has something brewing on the musical front and he's ready to unleash it.

Rap Radar editor Elliott Wilson tweeted "Kanye West. New Album. 6.18.13" on Thursday, but he later recanted, making multiple posts saying that the date he reported isn't confirmed.

"Kanye West album release date I reported earlier is NOT confirmed. Don't know for sure what his tweet means. Apologies for false info," he wrote.

However, MTV.com reports that a deejay from New York radio station Hot 97 said that Kanye, along with girlfriend Kim Kardashian, had stopped by the offices of Def Jam records last week to preview the album for a handful of people.

Kanye will be the musical guest on the season finale of Saturday Night Live on May 18 -- which means he probably has a new single debuting shortly before his appearance, setting up a June 18 album release nicely.

Actor Ben Affleck will host the show.


June Eighteen

— KANYE WEST (@kanyewest) May 2, 2013