Kanye West Celebrates B-Day Without Kim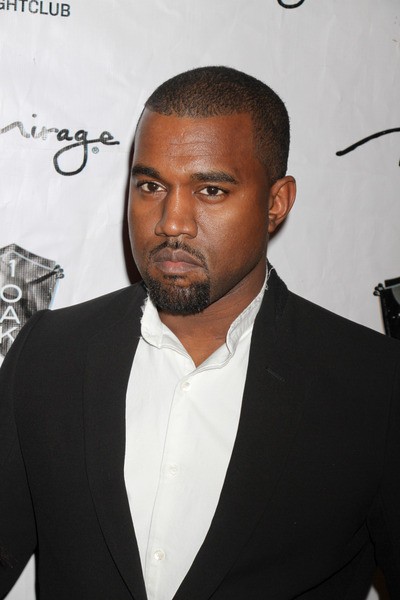 Has everyone gone mad?  Kanye West celebrates his 36th birthday in New York and his pregnant girlfriend is in Los Angeles, but the gossip is only about her not being able to fly?  Ok, let's break it down.
On Friday, Mr. West had a birthday party in New York City that included, of course, Jay-Z, Beyonce', Nas, and other celebrity guests.  Girlfriend, Kim Kardashian was absent.  Yes, we know that she is too far along in her pregnancy to fly (at least, we're all guessing).  But he's mega rich, isn't he?  Surely he has enough money to have his party near his girlfriend so she wouldn't have to travel by plane, right?
Celebrity romances seem to be the worst.  With all the glamour and all the fortune, some still can't be successful in their relationships.  In this particular romance, once again, the woman, Kim, is the one who is looking ridiculous, furthering her ridiculousness with a pathetic, desperate-appearing tweet: "Happy Birthday to my best friend, the love of my life, my soul!!!   I love you beyond words!"  All of this sappy gibberish accompanied by a sappy collage of sappy pictures of herself and Kanye together.  Yuck!
Many of us were probably taught to never feel sorry for people with money.  But, this is just sad.  We know Kim loves media attention, but no one wants to be publicly humiliated by their boyfriend, and especially while pregnant with their child.