Kanye West Cancels His 'Today Show' Performance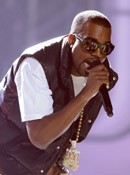 Kanye West has scrapped a planned concert in New York for the Today Show after a bitter fall out with TV bosses over his recent interview on the program.

The rapper was due to perform in the Big Apple for the show on November 26th to promote his new album My Beautiful Dark Twisted Fantasy, which is released the same week.

However, West is now refusing to honor the commitment after an uncomfortable interview on the Today Show earlier this week, which the rapper claims, left him feeling "alone, used and tortured." The taped chat aired on Thursday, with host Matt Lauer ending the segment by stating West will return to the program later this month to perform - and the announcement has prompted a furious West to confirm he's axed the gig.

In a series of angry posts on his Twitter.com page, he writes, "I'm not performing on the Today Show for obvious reasons... I blatantly said I'm not performing on a Tweet and to everyone around me and the next day they still announced a performance. Do you guys see what I'm saying now? This is just a small slice of the day-to-day bulls**t that goes on that helps to precipitate the idea that (I'm) such an a**hole. Cause when I don't perform 'Oh now I'm the one that's crazy or a jerk.' "

He later adds, "I don't hate Matt Lauer... They made a mistake. They thought they could pull it (off) but they couldn't. That was just a small representation of a bigger media play that's been going on since the beginning of time... Much love to Matt and the whole Today Show. I accept ya'll future apology in advance."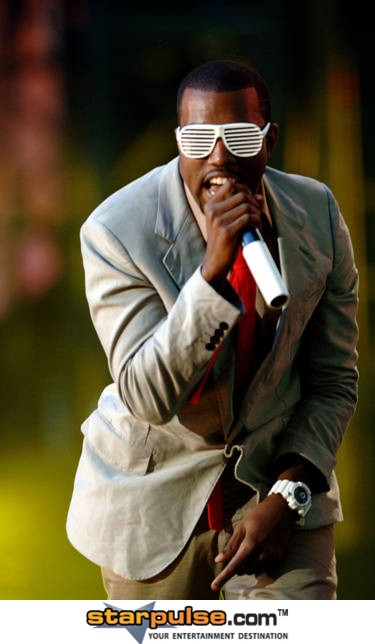 Click Here For More Kanye West Pictures