Kanye West Calls Himself A Rock Star, Hits Out At Press At Bonnaroo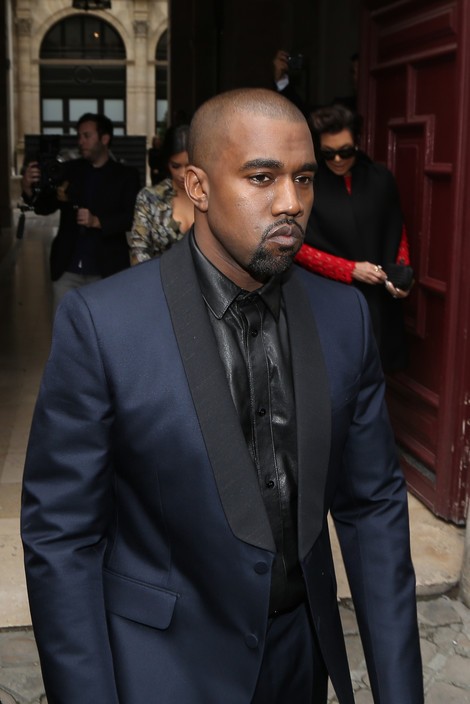 Kanye West referred to himself the "number-one motherf**king rock star" and slammed the press while taking the stage at Tennessee's Bonnaroo Music and Arts Festival on Friday night.
Six years ago the crowd booed when West arrived six hours late for his headlining set at the Manchester event. At the time, West blamed the delay on the band Pearl Jam for playing an extended set and not giving him enough time to set up his equipment.
On Friday, West appeared to still harbor bad feelings about the 2008 incident. He accused the media of falsely reporting the cause for his late show, and repeatedly shouted at the audience, "Where the press at? F**k the press."
Then West started talking about himself, telling concertgoers: "I want y'all to know that anytime I'm in the studio, make a record, make a T-shirt, I give it everything I got. And when I talk that s**t, it's so you can talk that s**t. If you're a fan of me, you're a fan of your motherf**king self. You can go out and do anything... I am the number one motherf**king rock star on the planet, at Bonnaroo!"
Meanwhile, his wife Kim Kardashian showed up to the concert wearing a very provocative, see-through blouse. She shared a photo of her get up on Instagram.