Kanye West Calls Girlfriend Kim Kardashian The 'B' Word In New Song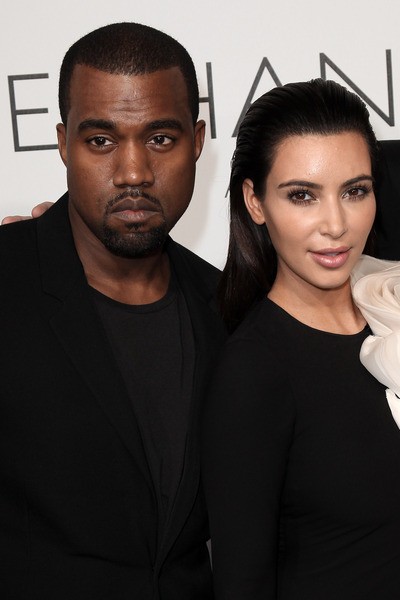 Kanye West announced on Twitter today that the song he debuted last weekend in a New York City club was about his girlfriend Kim Kardashian.

The rapper tweeted, "I wrote the song Perfect Bitch about Kim."
"Perfect Bitch" is expected to be included on his new album "Cruel Summer," which is set to drop on September 4.
We have to wonder if Kim is flattered or offended by the track's title. Most women don't like the moniker, but then maybe Kim's a different kind of girl.
This isn't the first song Kanye wrote about Kim. He penned "Way Too Cold" about her marriage to Kris Humphries. It was originally titled "Theraflu."