Kanye West Boots Heckling Fan Out Of Concert In Texas - Watch!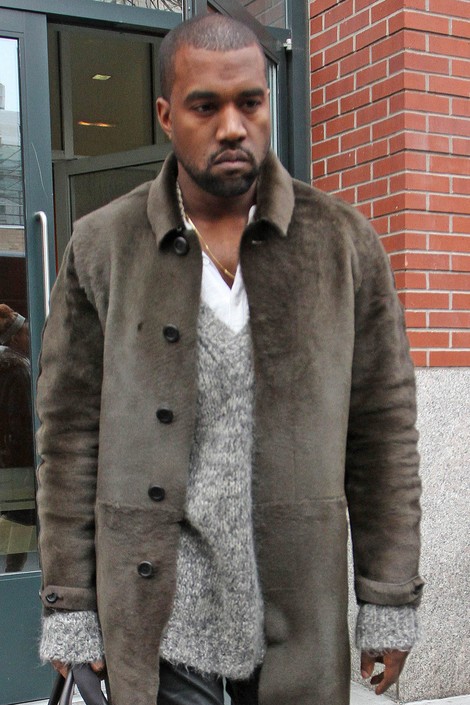 A female fan heckled Kanye West in concert on Sunday, and the rapper forced her to leave the venue. Check it out in the video below.
Part of West's performance involves him wearing a chain-link mask, and one woman in the Texas audience kept urging him to take it off.
The singer became so agitated by her behavior that he signaled his security team to kick her out of the AT&T Center.
West then proceeded to curse at the woman, shouting: "Do I look like a motherf---ing comedian? Don't f---ing heckle me! I'm Kanye motherf---ing West! I am dead f---ing serious!"
The incident was captured on film and shows a bouncer moving the fan through the concertgoers.
Meanwhile, just a few days earlier, West's fiancee Kim Kardashian invited a fan to sit with her in the VIP section at West's Louisiana concert. The fan had reached out to the reality star on Twitter, and the stunned woman was given special treatment at the gig.
The lesson? You get more bees with honey.