Kanye West Apologizes On 'The Jay Leno Show' (Video)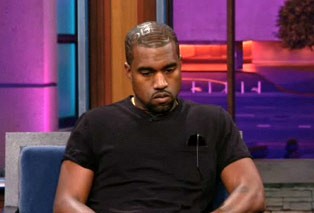 Kanye West
appeared on "The Jay Leno Show" last night visibly upset by his actions at Sunday night's
MTV Video Music Awards
. Watch the video below...
While
Taylor Swift
was accepting the award for best female video, Kanye jumped on stage and announced that
Beyonce Knowles
, also nominated, should have won because her "Single Ladies (Put a Ring on it)" was "one of the best videos of all time."
Jay Leno
asked Kanye what his mother would have thought about the onstage protest, and Kanye was at a loss for words. Then he said he needed to take a time out.
He explained, "I need to, after this, take some time off and just analyze how I'm going to make it through the rest of this life, how I'm going to improve. My entire life, I've only wanted to give and do something that I felt was right. And I immediately knew in the situation that it was wrong, and it wasn't a spectacle... it's actually someone's emotions, you know, that I stepped on. And it was very... it was rude, period."
In related news,
President Barack Obama called Kanye West a "jackass" last night!
What do you think of Kanye's apology?
Leave your thoughts in the comments below!
Watch full video of Kanye West's apology on 'The Jay Leno Show':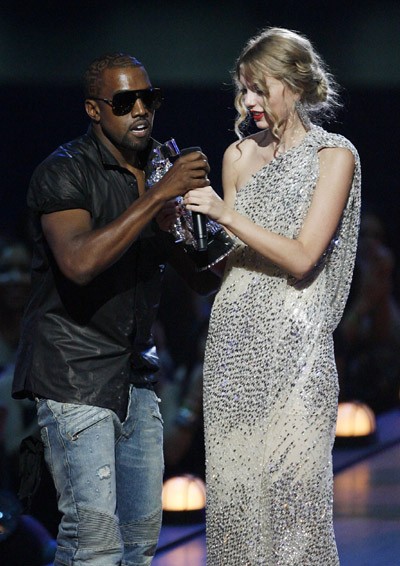 Image © AP
Click the pics for gallery & larger images