Kanye West And Kim Kardashian Suing YouTube Co-founder For Posting Footage Of Their Engagement Online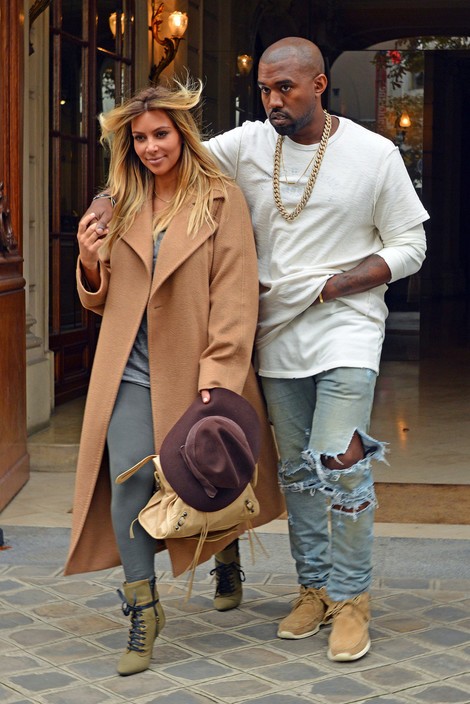 Kanye West and fiancee Kim Kardashian are suing YouTube co-founder Chad Hurley for sharing footage of their engagement night via his new app, MixBit.

Hurley, who co-founded YouTube and ultimately sold it to Google for $1.65 billion, shot footage of Kanye's lavish wedding proposal to Kim and posted it online for all to see despite signing a confidentiality agreement, according to TMZ.com.

The high-profile couple filed a lawsuit against Hurley, who was even photographed holding the agreement after signing it.

The lawsuit claims that the rights to film the event were signed over to MC Cable Television, which is an offshoot of the production company that handle's Kim's reality show Keeping Up With the Kardashians.

"Hurley proceeded to try to turn the event into one starring himself, broadcasting the images he knew were the exclusive property rights of someone else," the lawsuit, filed by the couple's attorney, Eric George, reads.

Kanye rented out AT&T park in San Francisco and had 50 of Kim's closest friends and family in attendance for the proposal, which featured an orchestra playing her favorite songs.

You can see the two-and-a-half minute video here.